---
Drop Drop Slow Tears -
Orlando Gibbons arr. James Webb
Duration: 1'30"
Ensemble: SSA piano or organ
Grading: Easy

ISMN
Part
Price
Quantity
9790708116042
Full score
£1.50

MP3 performance (Ely Cathedral Girls' Choir)
YouTube
Penitence and Redemption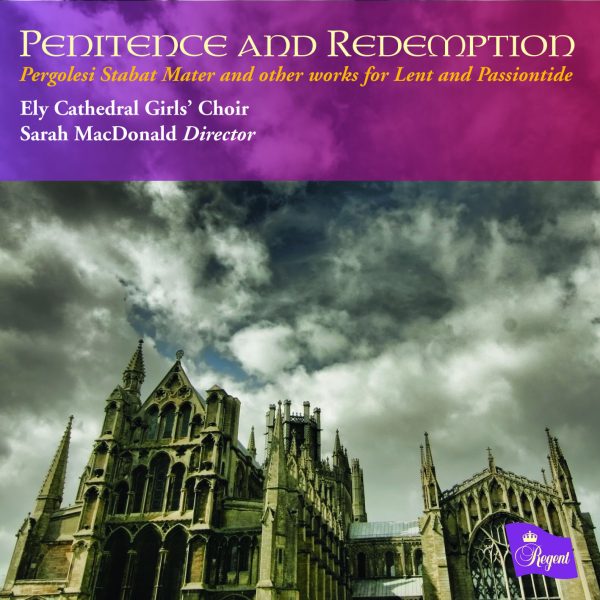 Drop Drop Slow Tears is available on Penitence and Redemption (Sarah MacDonald, Ely Cathedral Girls' Choir), which can be ordered from here.
This short arrangement of Gibbons' exquisite Drop, Drop Slow Tears was written to be performed at the 2010 Easter Service of Wimbledon High School for girls. The piano dynamic and pedal markings must be followed exactly as written to allow deliberate blurring of the harmony in the short interludes. In addition, it is important that the tempo is not at all fast.


Drop, Drop Slow Tears is included on the CD Penitence And Redemption, recorded by Ely Cathedral Girls' Choir, conducted by Sarah MacDonald. The CD is available from Regent Records. The MP3 performance available above is taken from Penitence And Redemption, and is used by permission of the performers and Regent Records.